Transport & project solutions

Rail, Sea, Air, Overland, Intermodal
We are here to assist you through the complexities of international trade logistics. Our vision is to bridge the gap between countries, cultures and international borders through our dynamic freight and cargo transport services.
Transport & project solutions
Identifying the supply chain solution corresponding to individual customer
Intermodal freight facilities are a crucial piece of infrastructure for transferring the goods between road, air, rail and maritime transport systems.
Intermodal solutions become more important by day, services like rail combined for maritime containers or road freight additional services to rail, or sea-air multimodal freight represent the future in transportation industry.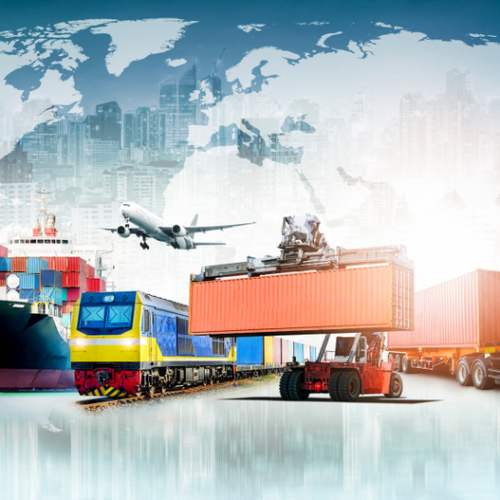 Railway Transportation

– Management of the entire transport process flow
– Block trains from/to Romania and across Europe
– Group of wagons traffic across Europe
– Provision of the appropriate wagons for various types of traffic
– Transshipment of goods in rail terminals
– Track and trace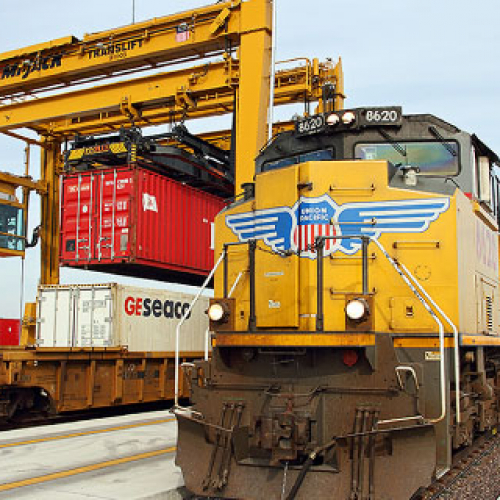 Ocean freight and air freight fowarding
– Full container loads (FCL)
– Less container loads – groupage container services for small consignments (LCL)
– Air freight transports
– Break Bulk and oversized shipments
– Extensive ports and airports network
– Complete service offered at worldwide level: integration of ocean-freight / air-freight with local transportation, customs brokerage and document handling
– Track and trace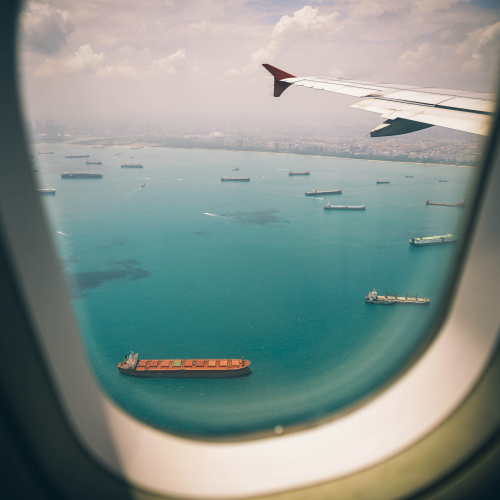 Road freight
– Full truck, part loads, groupage lines
– International network of partners
– Environmental friendly certified suppliers
– Hazardous cargo transports
– Refrigerated transports
– Track and trace