about logistics consultancy
the right path
Enterprise management services
Enterprise Management Services provides practical solutions that integrate, consolidate and simplify operations across the entire enterprise lifecycle from planning to development to operations.
Interim Management
– Provision of management resources and skills for various industries
– Evaluation of the current operations set-up
– Evaluation of current personnel and organization design
– Restructuring of departments and companies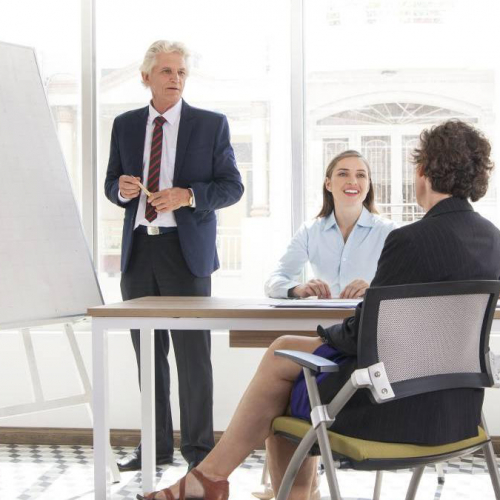 Management of major initiatives and projects
– Launching or re-launching a line of business
– Integrating an acquisition
– Implementing a new organization design
– Driving performance, improving initiative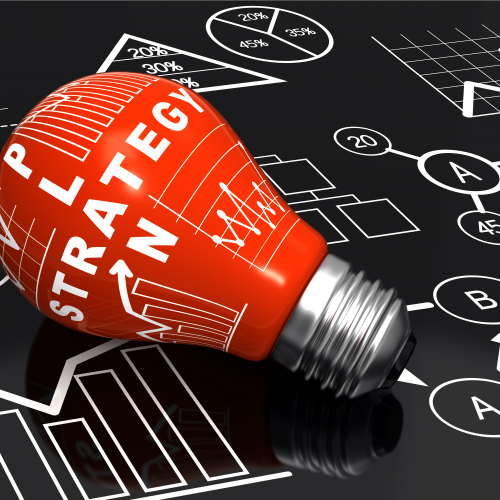 Leading business in preparation and/or execution in operations and management roles
– Transition from acquisitions
– Mergers
– Divestures
– Change of control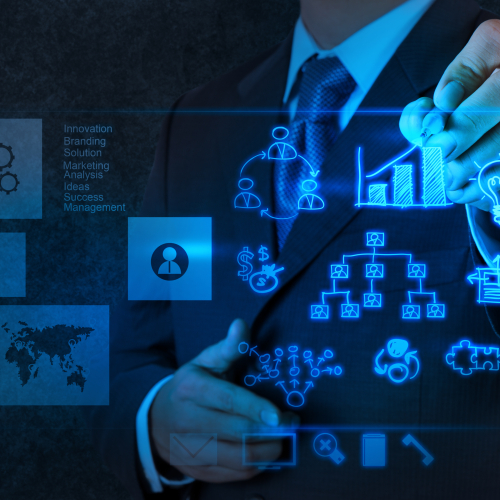 Consultancy in integrated supply chain management
After an assessment is made of the customers' operation, an action plan with to the point implementation steps is delivered that will result in releasing the client's internal resources which can focus on core competencies.
Warehouse Assessment
The Warehouse Assessment evaluates your warehouse operation, identifying areas for improved material flow, layout efficiency, inventory slotting. Our company develops an action program with top prioritized opportunities that will lead to major savings, also providing to the customer a plan and direction for further improvement. The following points are analyzed as part of the warehouse assessment:
– Current business processes
– IT and WMS systems
– Flow of goods inside the warehouse
– Products' Standard Operation Procedures
– Manpower efficiency
– Layout efficiency
– Inventory slotting
– Key Performance Indicators
– Compliance and safety regulations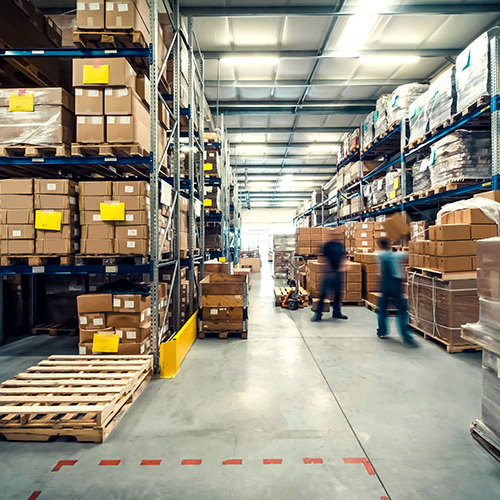 Transportation Assessment
The Transportation Assessment identifies opportunities starting from carrier strategy to Key Performance Indicators with the purpose of achieving the quickest and most effective ROI. This assessment evaluates your transportation operations, identifying areas with improvement potential and settle the prioritized opportunities. The following points are analyzed as part of a transportation assessment:
– Current business processes
– IT systems, EDI
– Carrier strategy
– Transport matrix utilization
– Cost rate picture
– Key Performance Indicators
– The road map that helps your operations reach the maximum potential and optimize your transportation cost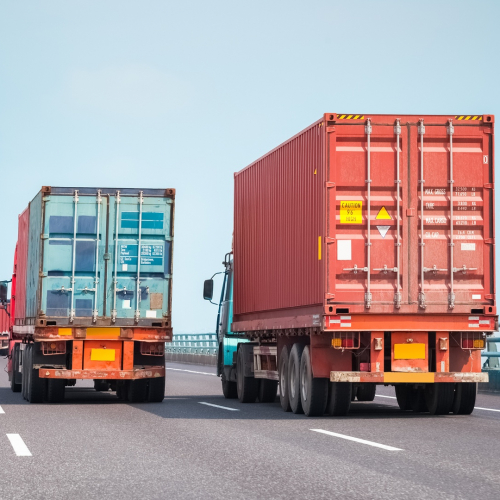 Network Modeling and Center of gravity analysis
A correctly designed network can generate the model that leads to efficiency, improve operations and get products to end-consumer faster in a competitive, fast moving market today – that is why the model has to evolve with changing conditions. The assessment evaluates the current supply chain synergies, transportation and distribution network, sourcing/production locations and delivery destinations. Based on the regional differences in manpower, utilities, infrastructure and economic incentives, modeling tools are then used to determine the optimal number and recommended locations for the distribution centers, cross-docking and other logistics facilities. After distribution network options are identified, the proper type of transportation will be decided for customer's products. By combining network analysis with cost-based routing, the most optimal supply chain network is developed to run the client's business effectively.