about personnel management

the right choice
Tailor-made personnel solutions
Through our services of personnel management we focus on job analyses, strategic personnel planning, performance appraisals and benefit coordination. It involves mostly recruitment, screening and new & current employee orientation and training.
Personnel recruitment management
Developing and implementing competence‐based recruitment and selection for our customers' organizations.

Providing logistics specialists for top international companies, acting in the field of services, production and trade
Our company is a personnel providing company for our partners for any desired services directly in the customer's premises. Our provided personnel covers various functions in the customer's own production / storage / services' facilities, from middle to top management positions, as per the customer's operating requirements and conditions.
Provision of logistics specialists for supporting our customers' internal processes
Our company is a reliable service provider, a specialist when it comes to add Value Added Services of all kind for our customers!
mvc services is specialised in:
– top management positions
– middle management positions
– auxiliary personnel for value added services, no matter the industry
Our target is to limit the expended customer's management attention to this phase to an absolute minimum, this way saving significant resources.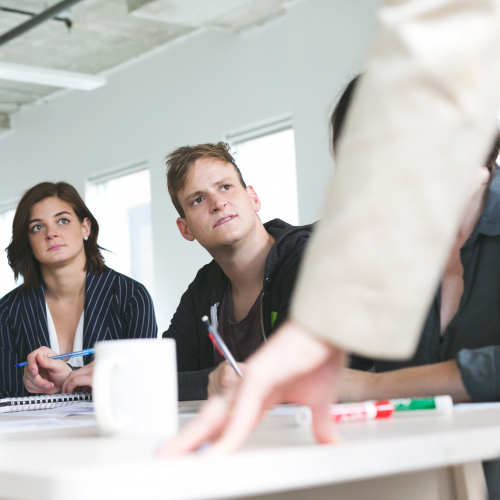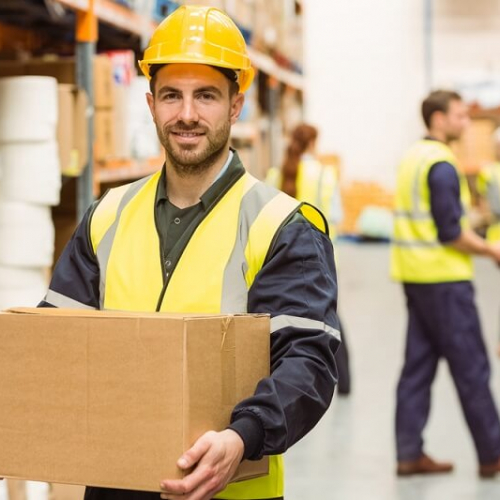 Personnel assesments
Personnel assesments are a complex set of tools used in personnel selection and recruitment, employees' level of engagement, their loyalty, employment survey, development of leadership positions, performance management, succession planning for key positions in the company, training for performance, conflict management, programme for building consolidated teams, change management.